Keyper is an omni-channel digital marketing agency that focuses on machine learning & A.I. data-driven campaigns to produce the highest number of new customers at the lowest possible cost-per-acquisition.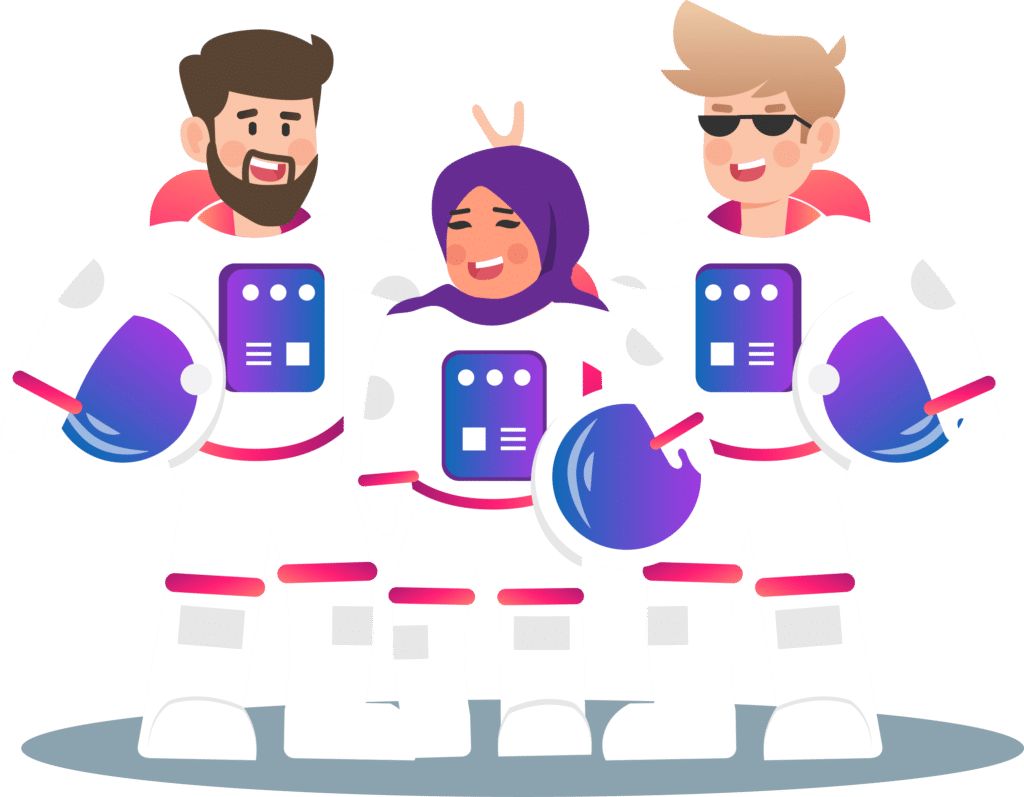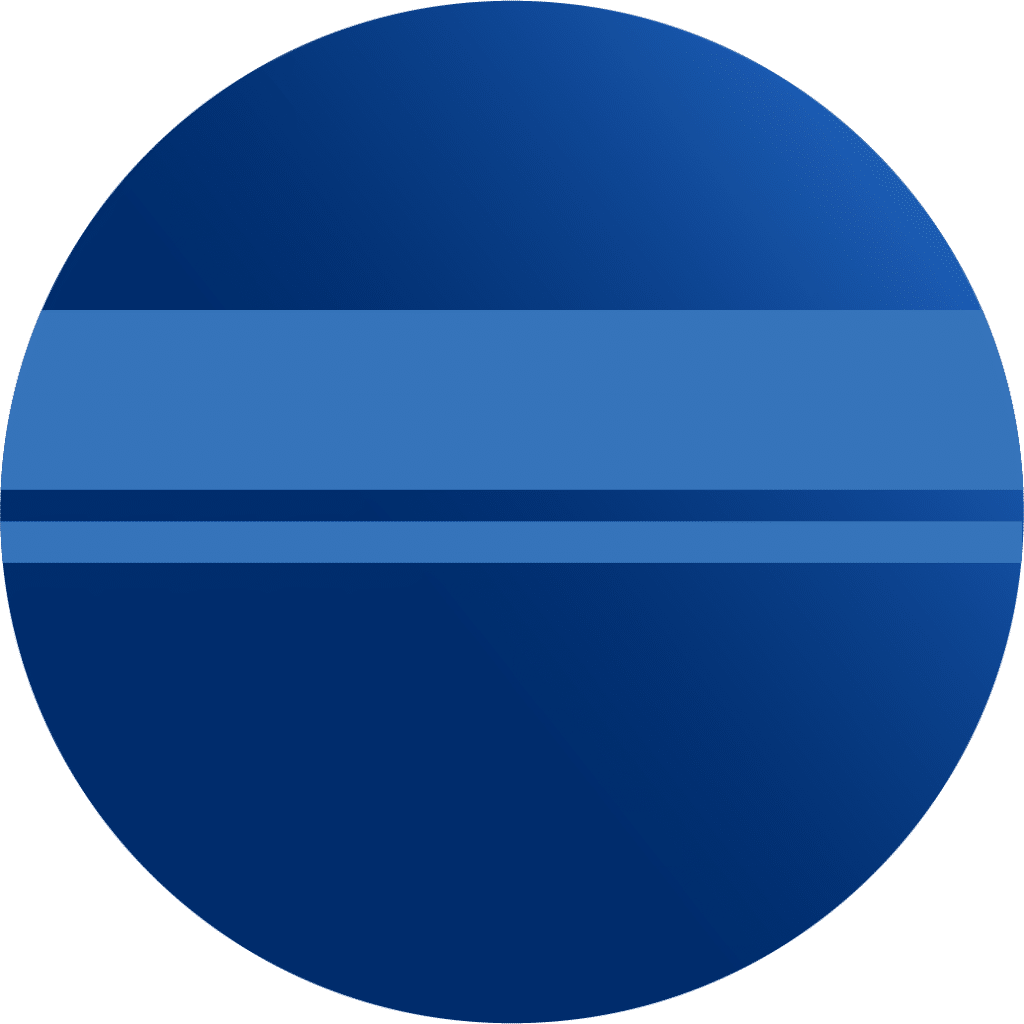 Who We Are
We help companies deliver on the cloud promise
Keyper Digital is a technology consultancy specializing in all things Cloud, DevOps, Security and Automation. Our focus is on helping customers with accelerating how to get work done at the intersection of business and technology transformation.
We offer a full range of services from strategy and planning to design, implementation, transformation and ongoing DevOps and Cloud management partnering with you at all stages of the process by combining our business expertise with the latest technology to continuously deliver true business value.