CREATIVE
Branding & Design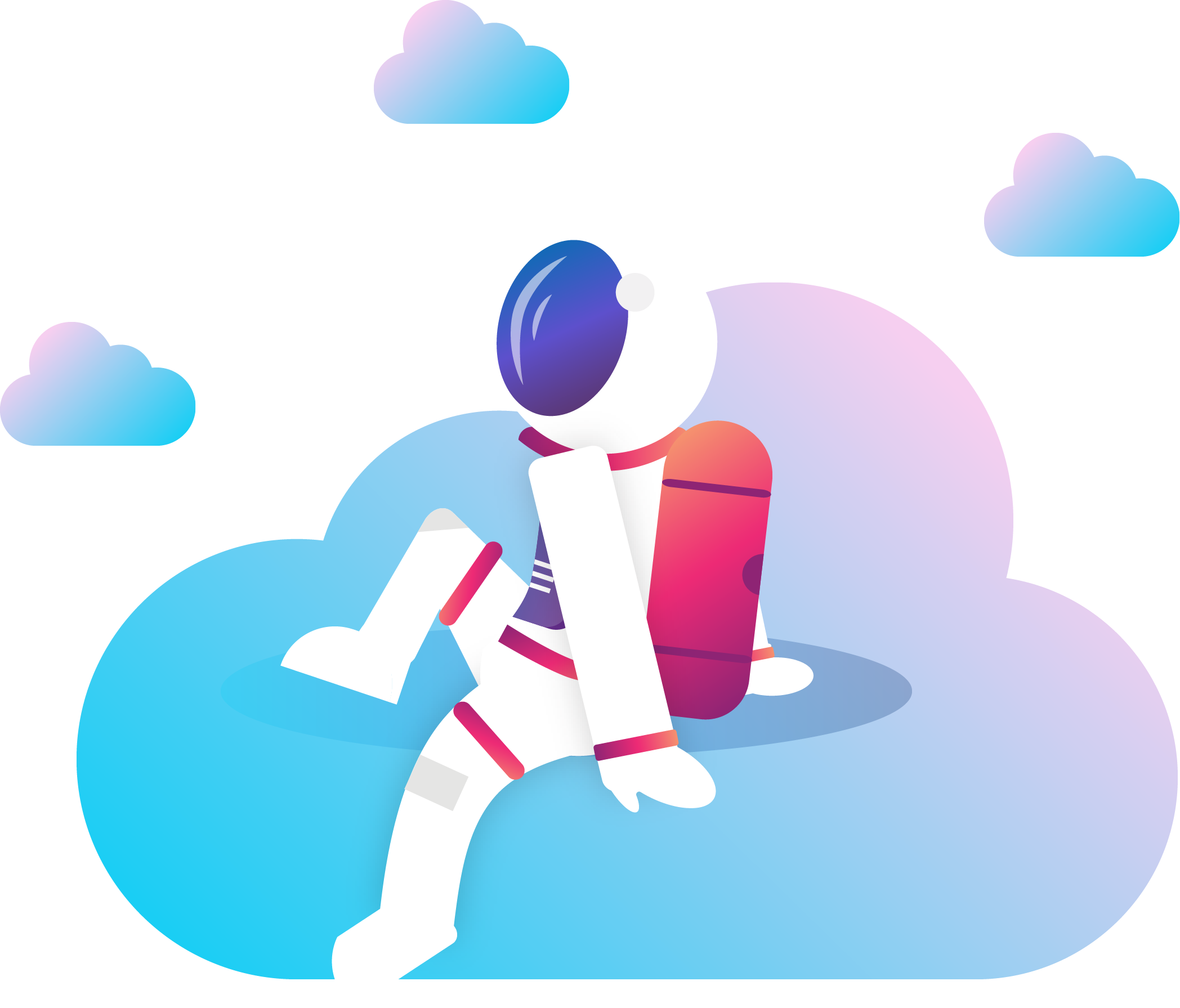 Branding
UI/UX
Ad Creatives
Video
Photography
BRANDING
Whether you're an already established brand or looking to create your wake, we can help you better understand yourself and your target audience to ensure your mission is a success.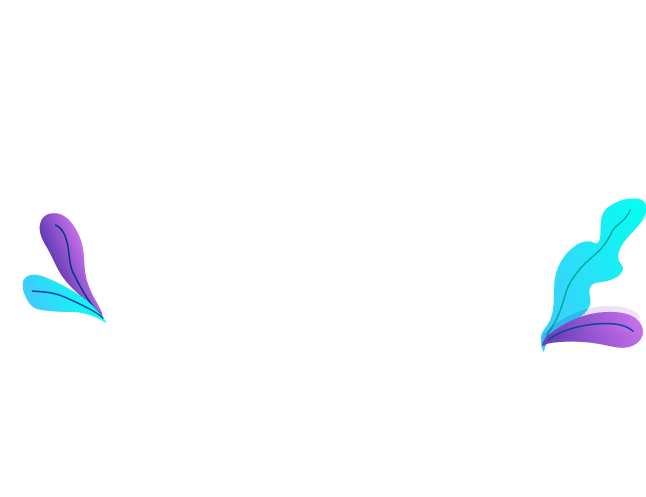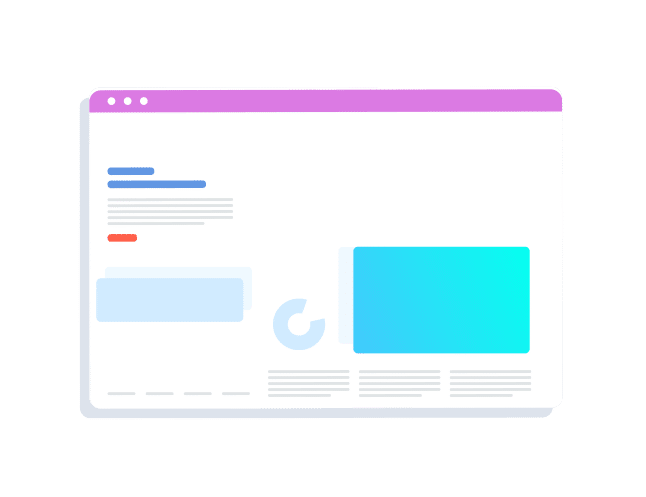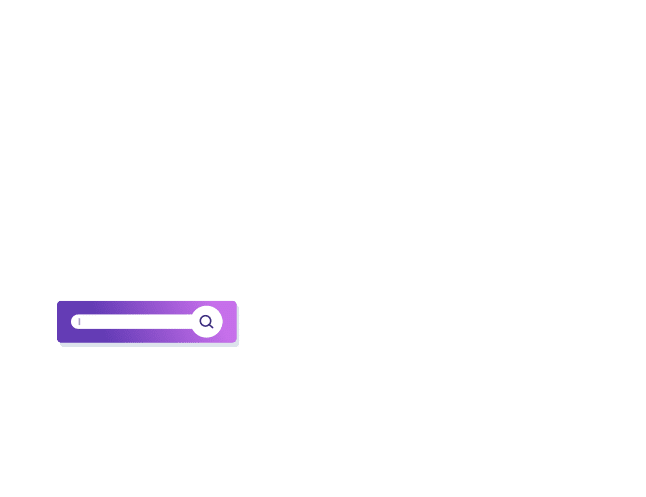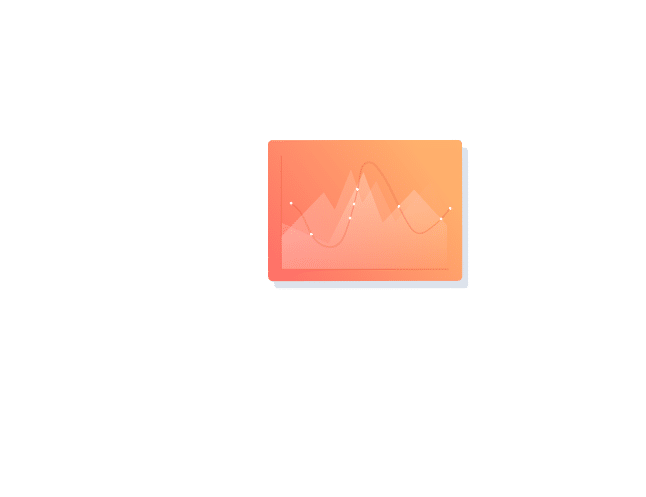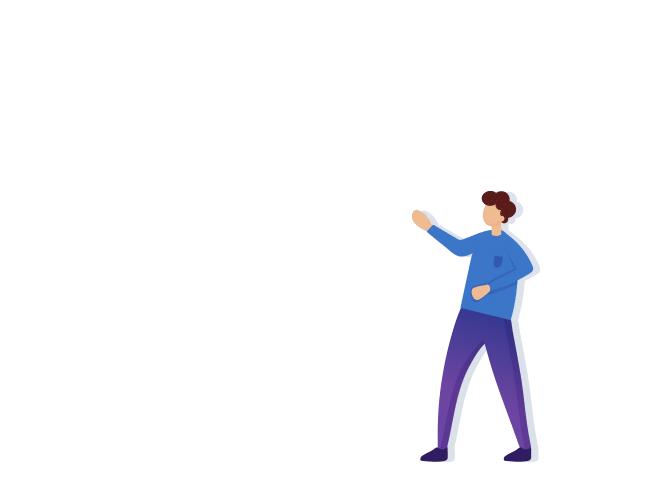 UI/UX Design & Development
We provide custom web design and development for a variety of industries. Let us make your portfolio shine or ensure the right customer finds the right product.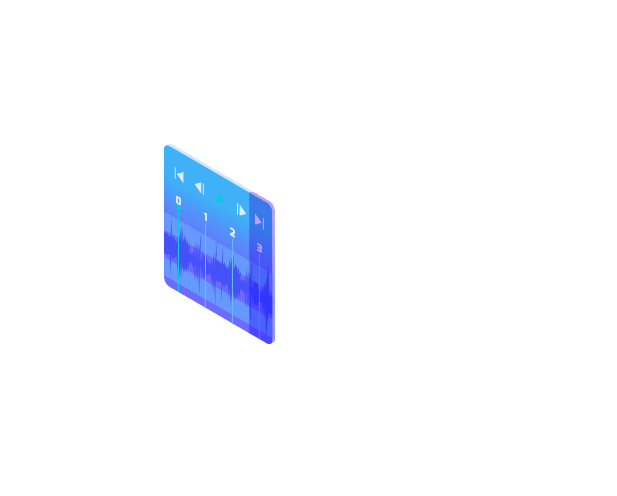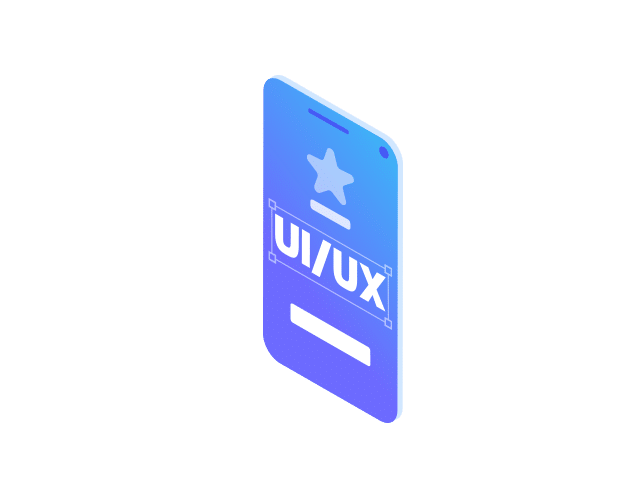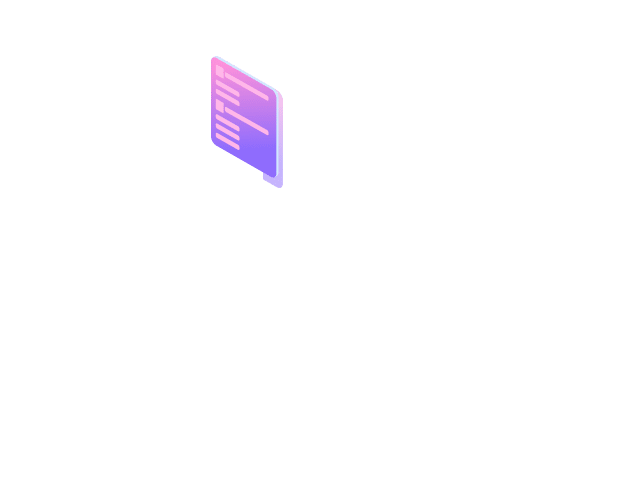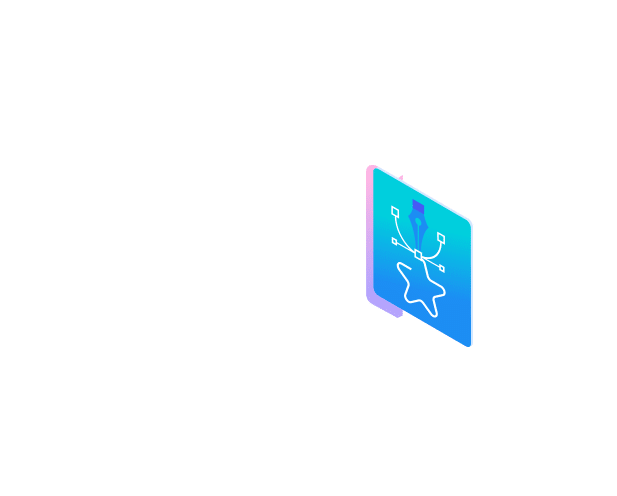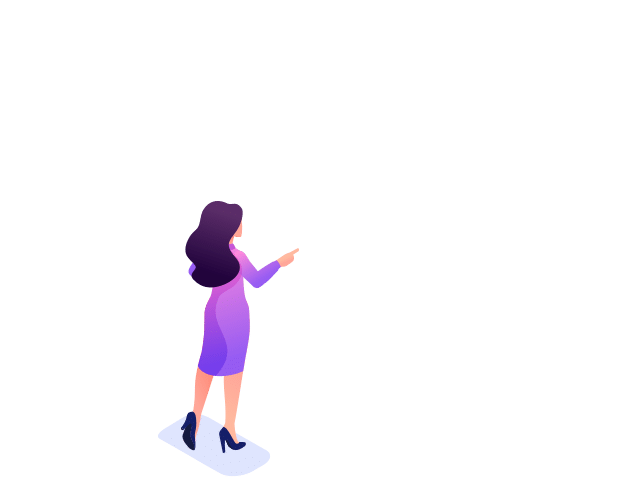 AD CREATIVE
Let us design your Google and Facebook ads to bring in more qualified leads and customers.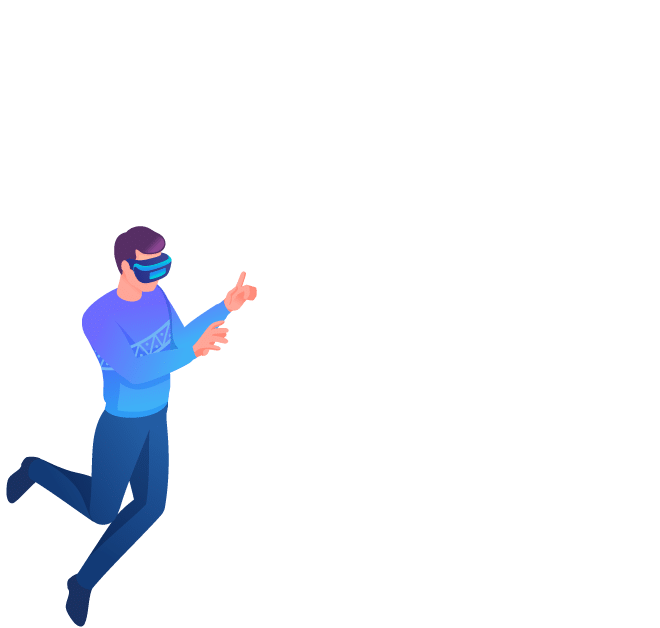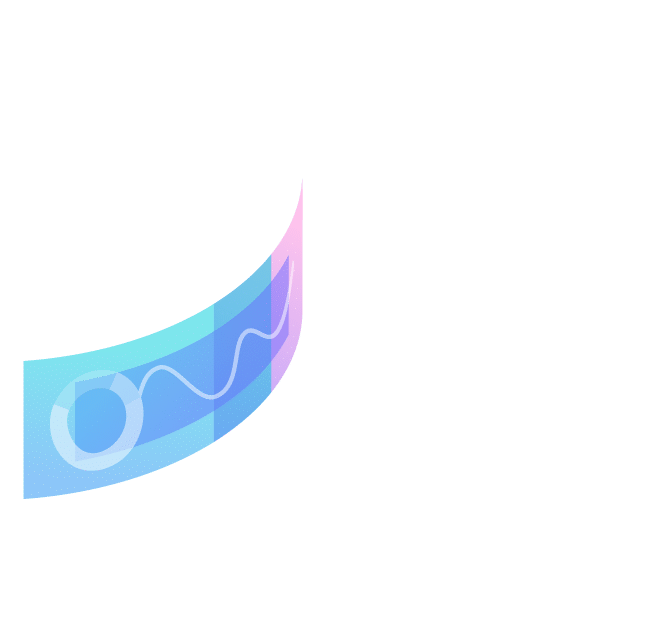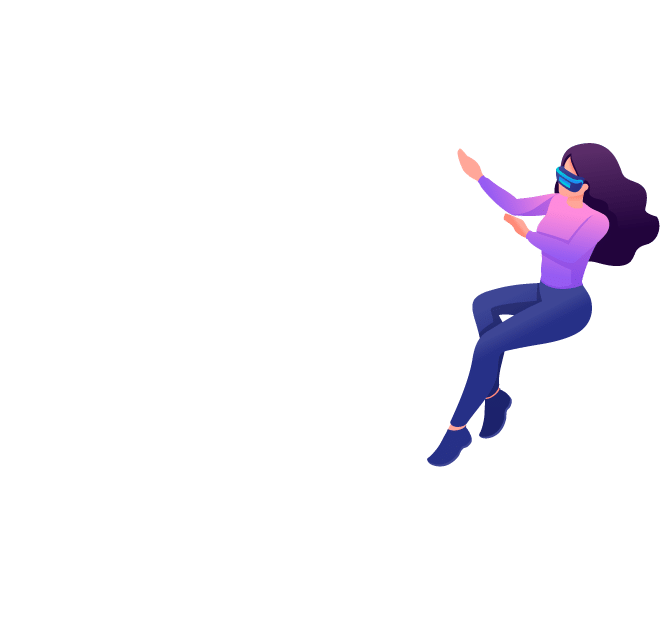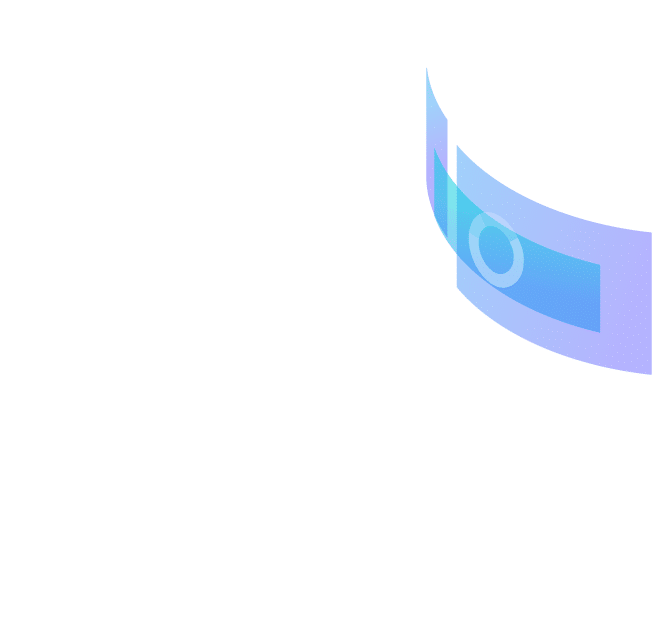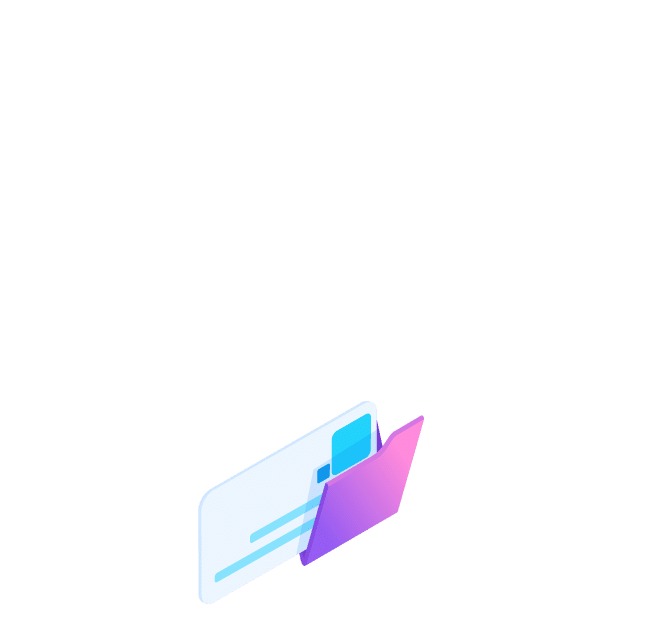 VIDEO PRODUCTION
Our talented video team can take you through the entire creative process, turning every storyboard frame into a work of art. We offer full suite of video services, videography, editing, color grading, MoGraph and much more!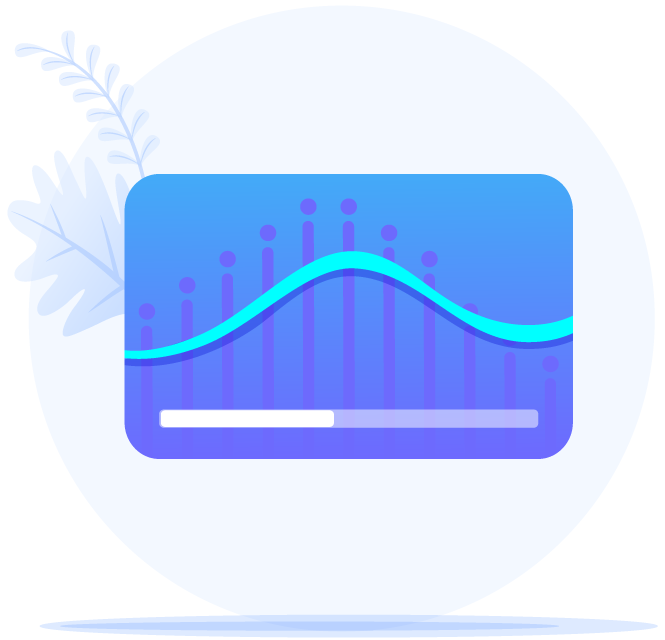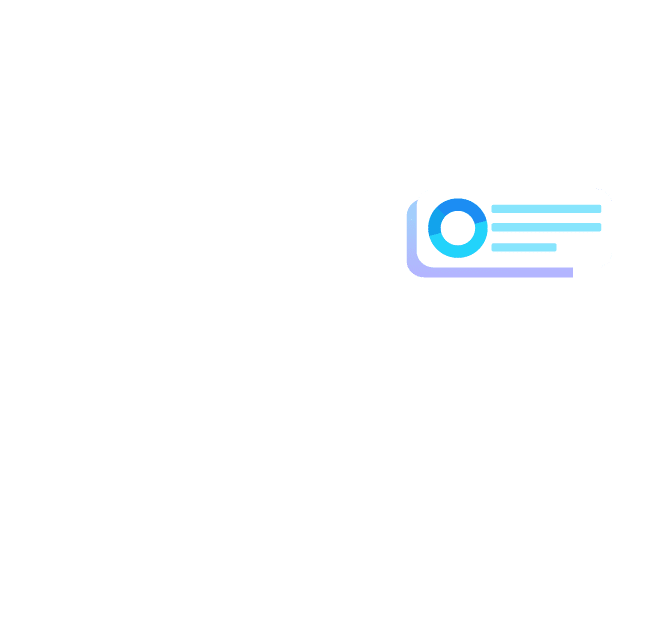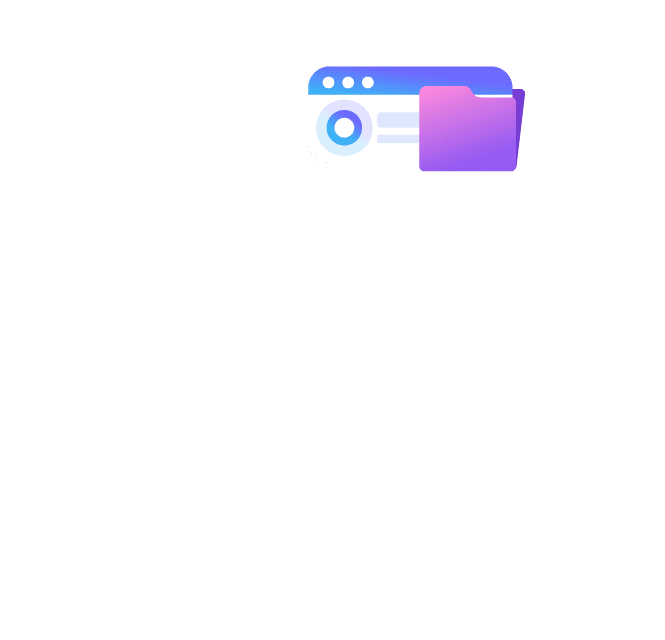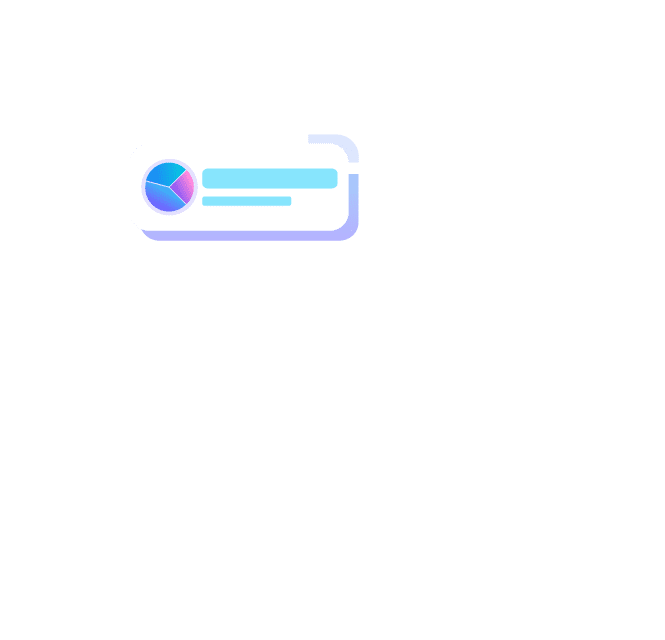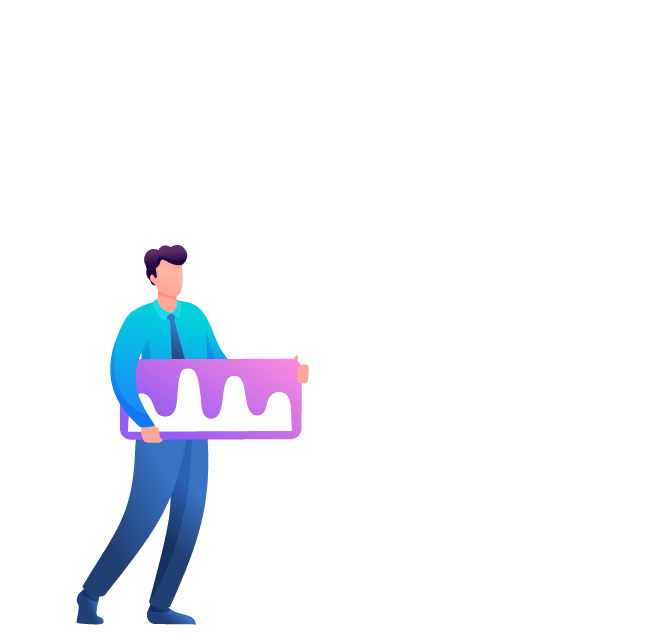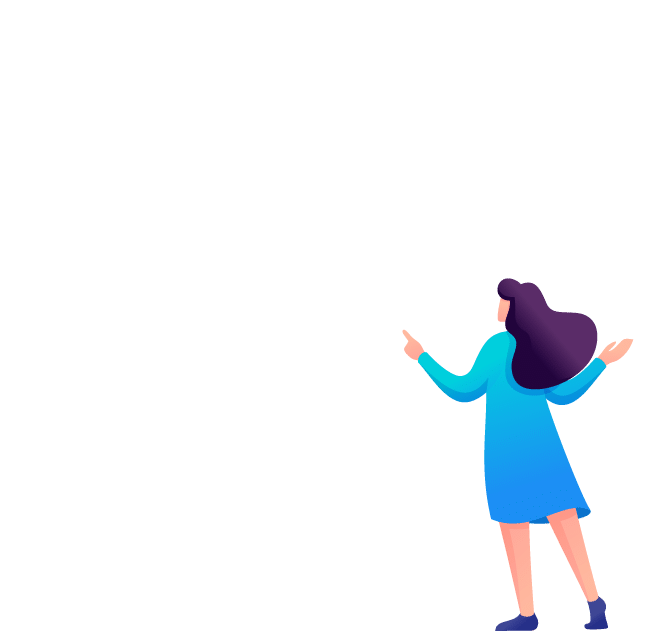 PHOTOGRAPHY
From product photography to ad creative, our talented photographers have you covered.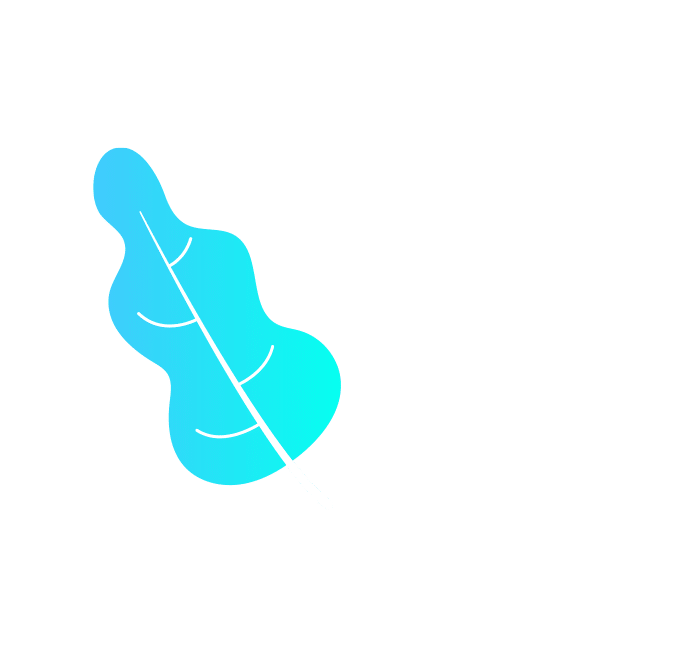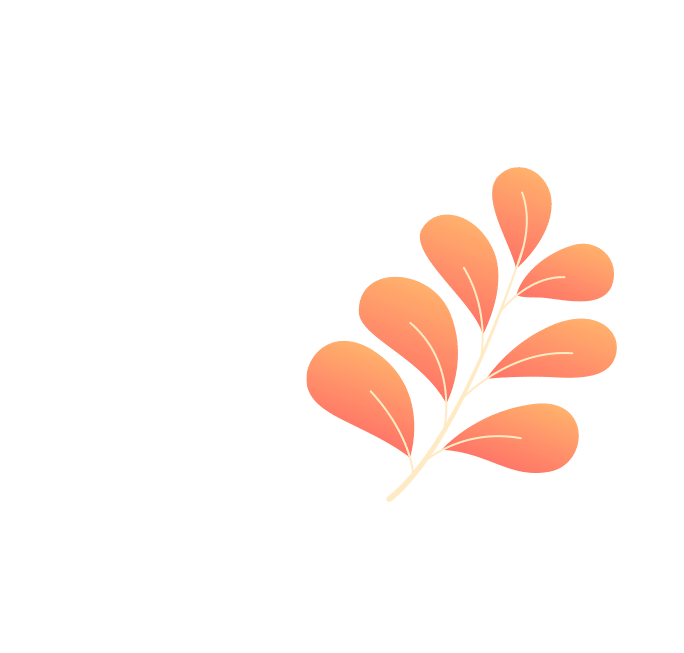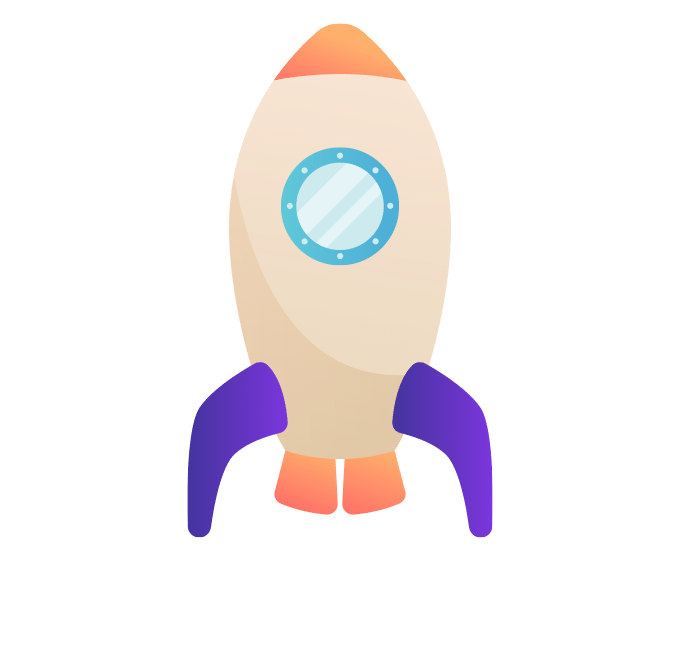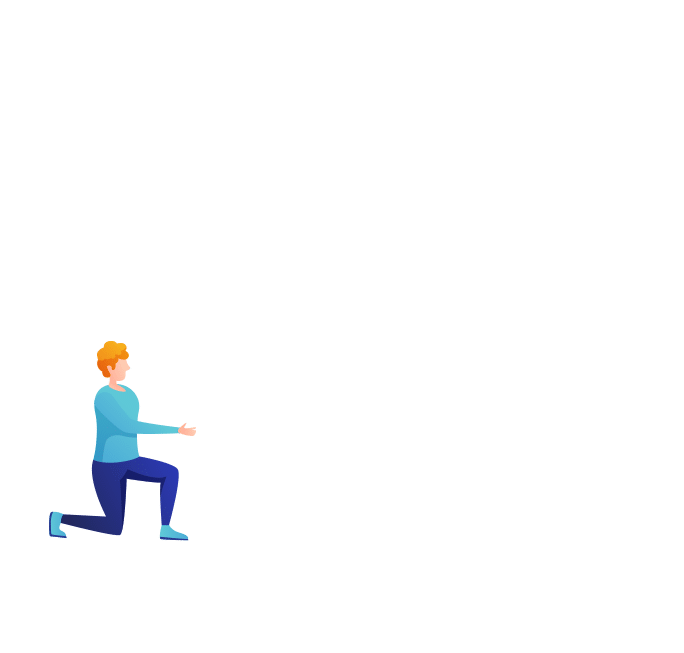 Gives us 90 days to show you real measurable results.