KEYPER
Digital Marketing Solutions
Get New Customers Guaranteed.
Unified Multi-Channel Marketing Campaigns
Powered by the KEYperform Engine, our machine learning algorithms automatically target your audience with the right message at the right time across multiple channels including search, social, web, apps, video, audio & more.
On average our clients receive a 224% return on their campaign spending.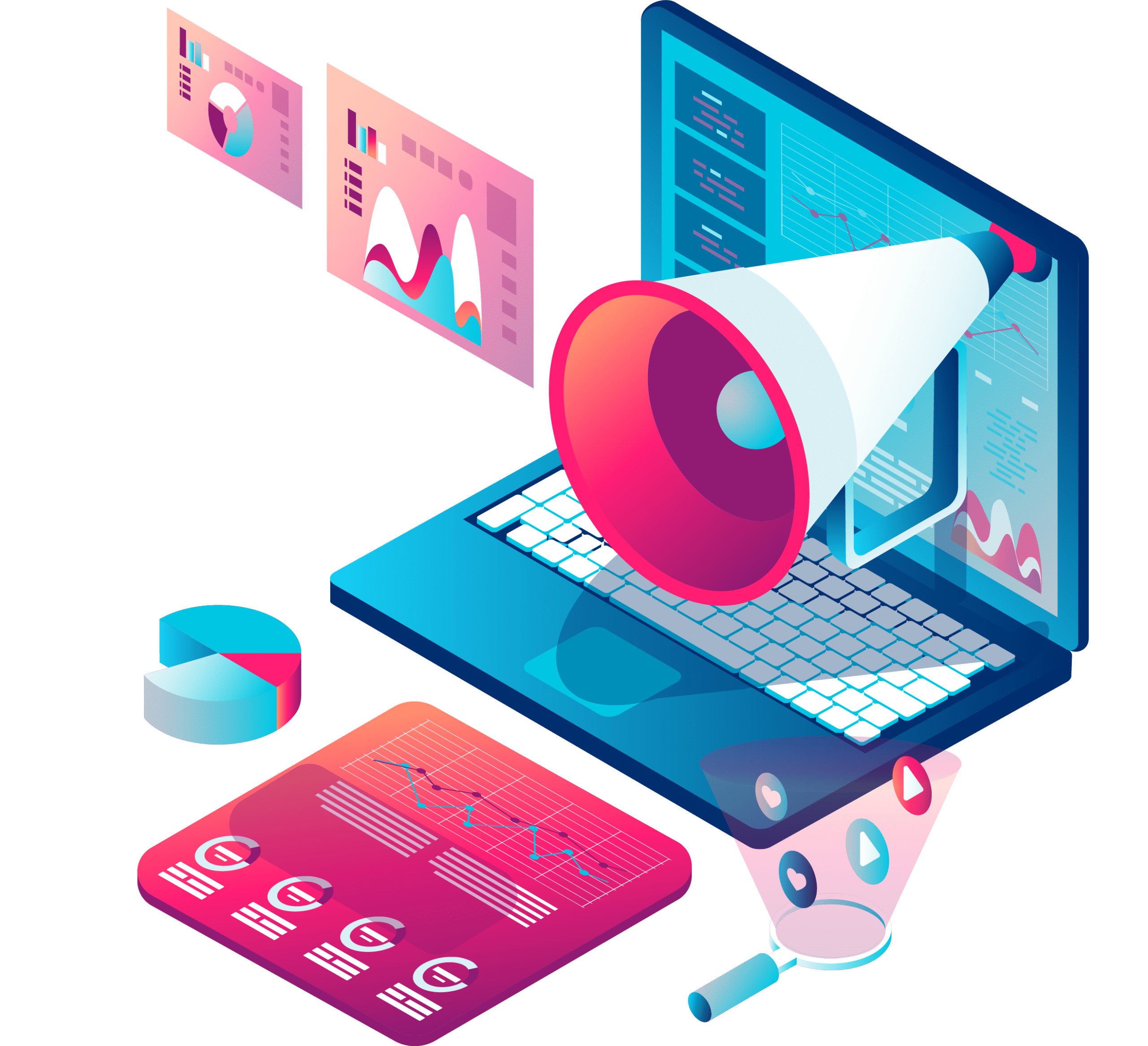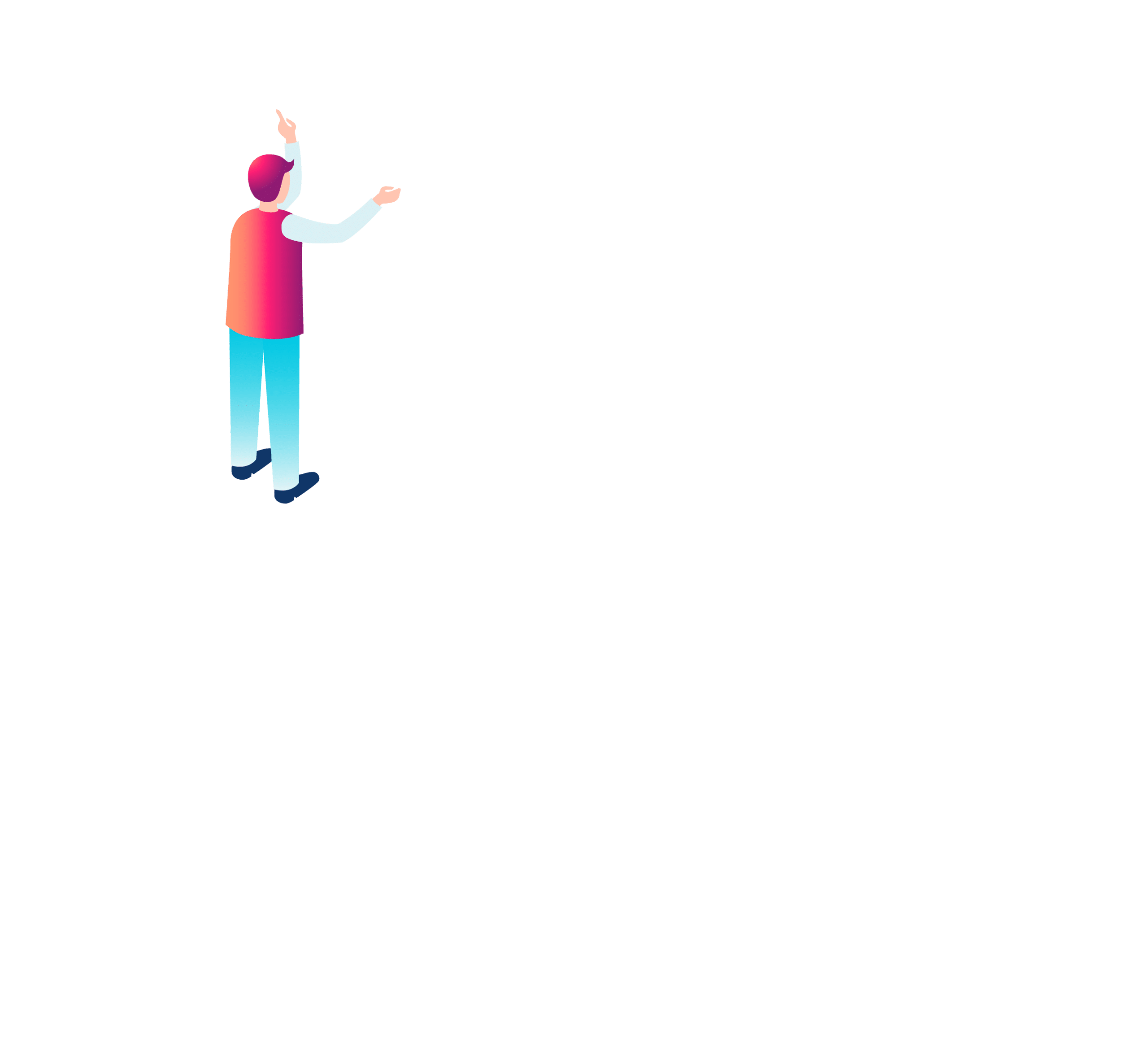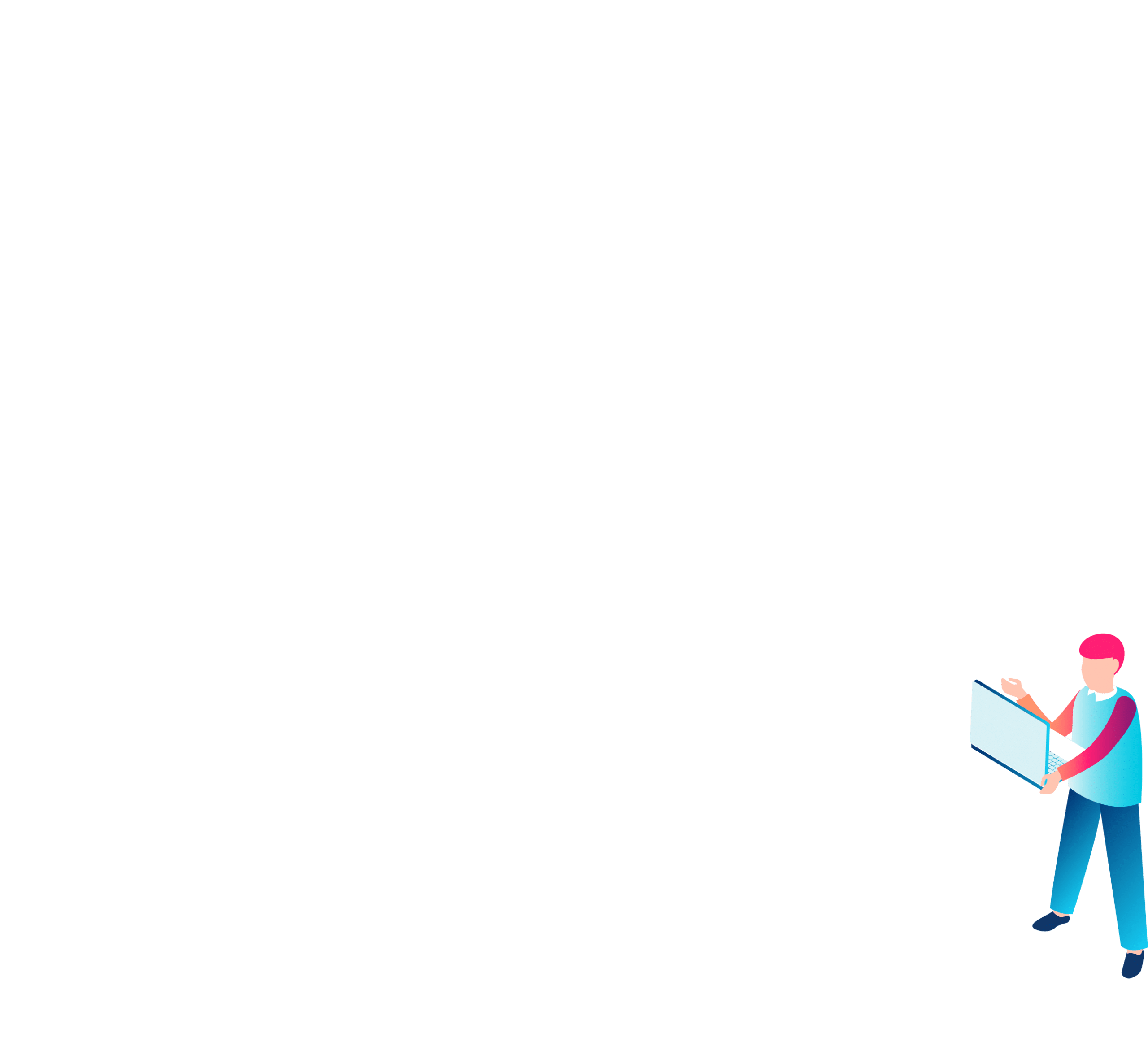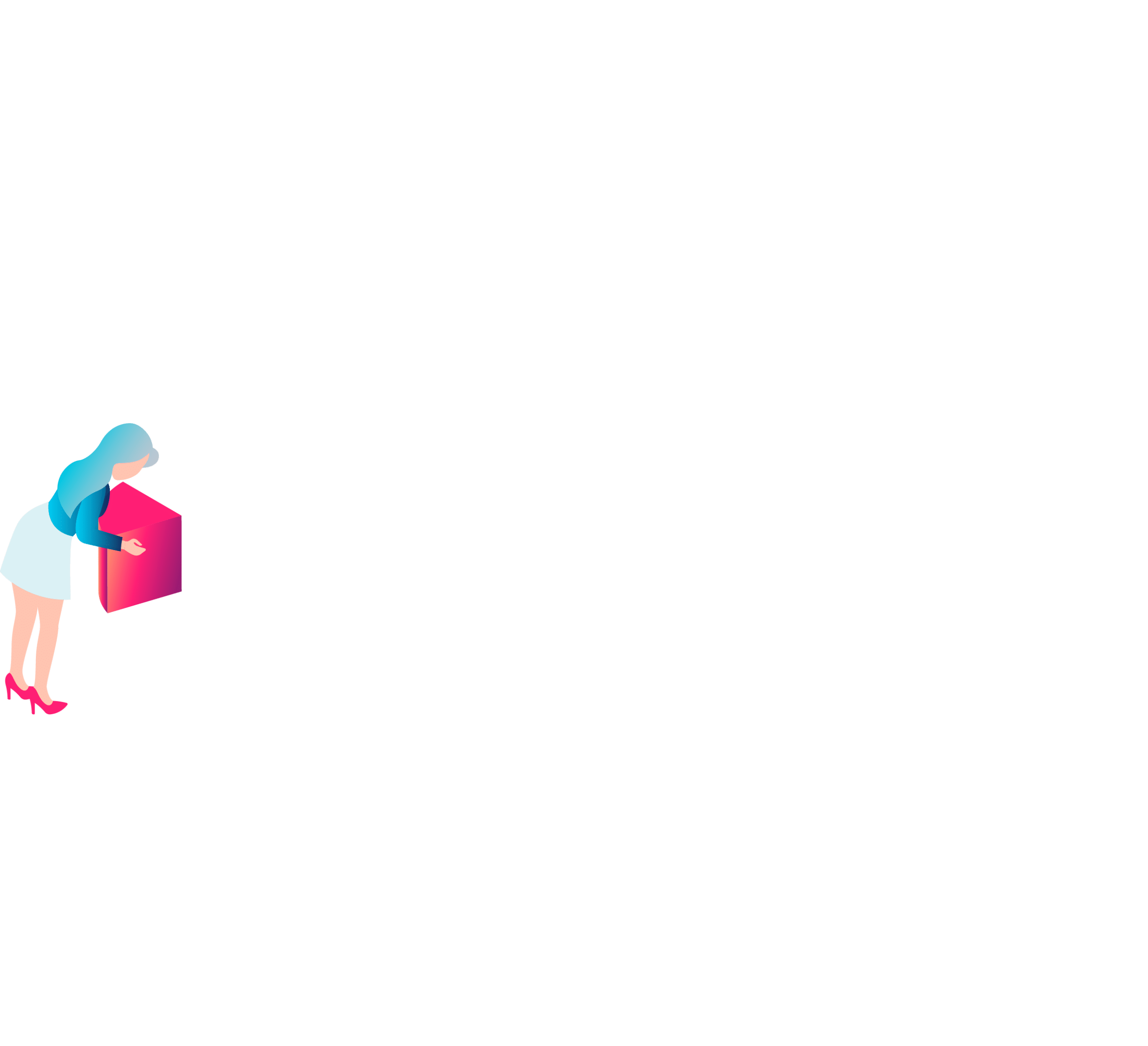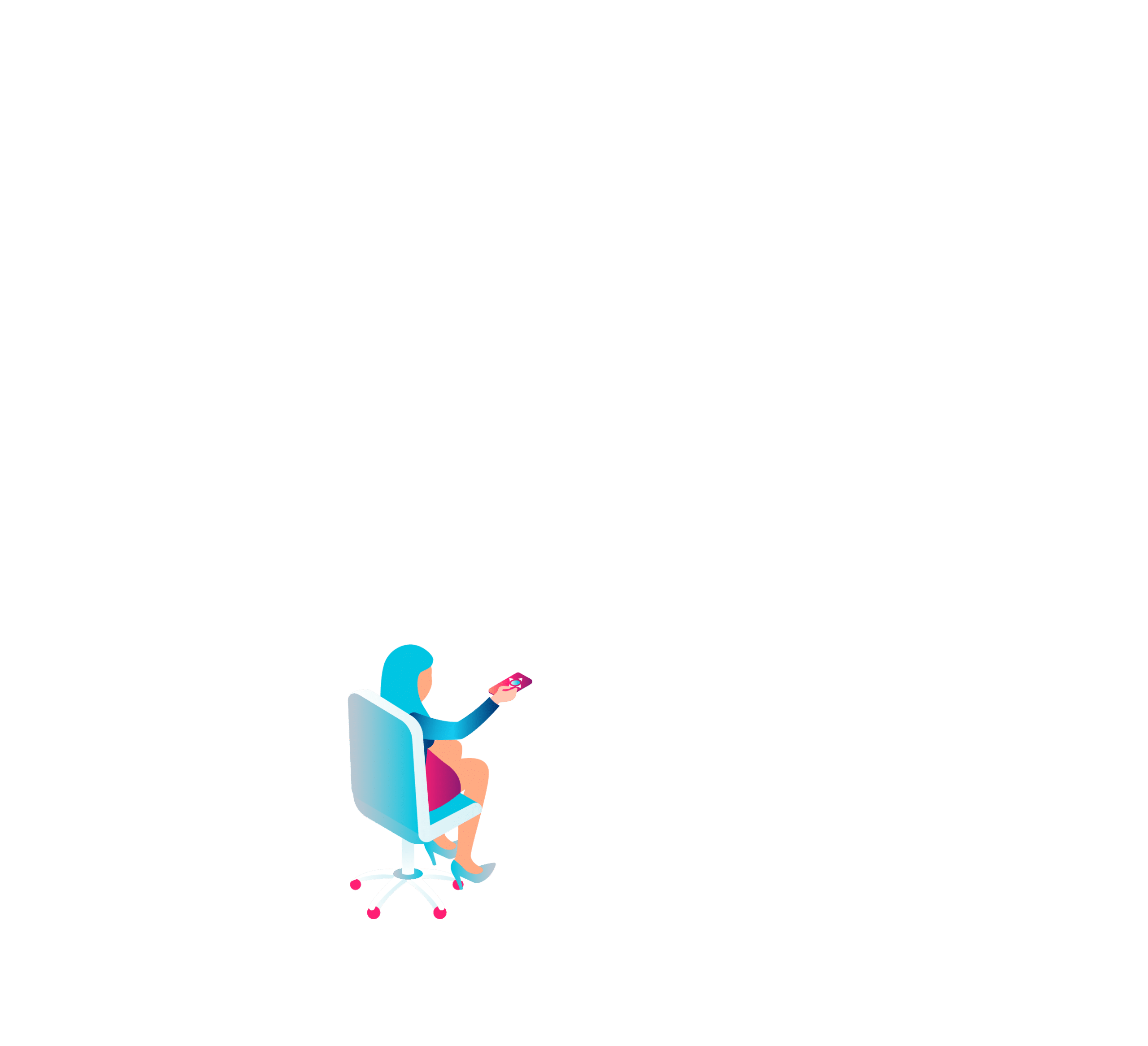 Once intent is established, our inbound marketing campaigns start to automatically target your prospective customer through a variety of channels.
Throughout the entire customer journey, your brand will be shown with the right message that is most likely to convert that user into a paying customer.
Once that user has become a customer, the CRM integrated KEYperform engine then uses customer & marketing data to optimize the bidding & targeting to gain new customers while simultaneously lowering the cost-per-acquisition.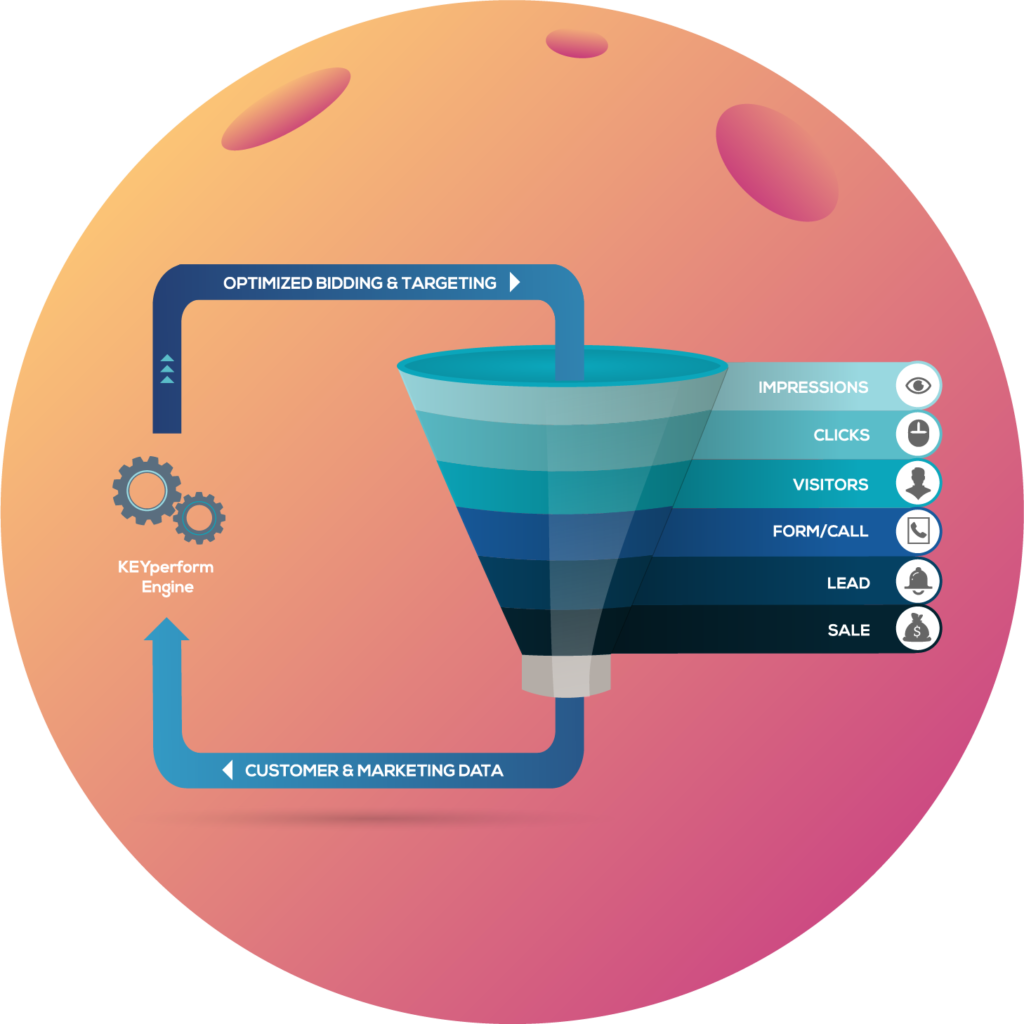 We service a wide variety of B2C & B2B clients across the world.
…even HAL 9000 would be impressed.
Voted Top 10 MARTECH Start-Ups of 2018!
Gives us 90 days to show you real measurable results.